LATEST OFFERS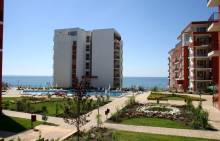 Property № : CRWN
Crown Fort Club
Property Type
: Apartments
Price
From :40000 EUR
Location
: Sunny beach
Crown Fort Club is part of FORT NOKS GRAND RESORT. Being an Owner in this resort gives you the chance to use not only the numerous facilities in the resort, but also to take advantage of our 24 hours...
Find out more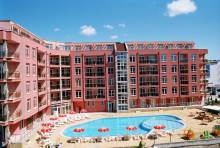 Property № : RNB2
RAINBOW 2 Beach Apartments
Property Type
: Apartments
Price
From :30209 EUR
Location
: Sunny beach
Rainbow 2 Beach Apartments enjoy the amenities and location of the biggest Bulgarian summer Black Sea resort, famous around the West Europe, which is close to historical town of Nessebar. There are also...
Find out more
1
|
2
|
3
|
4
|
5
|
6
|
7
|
8
|
9
|